Welcome to the official home of Gary Swan
---
Calendar 2018 check my facebook artistgaryswan
---

Drop by KORG USA and got a Rare vintage T Shirt from Artist Rep.
Working in studio finishing new tracks. I will announce my up coming tour dates soon.
---
 Blues & Soul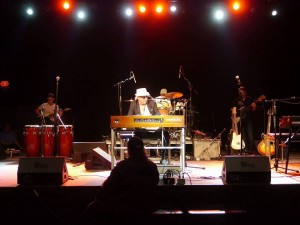 Country Music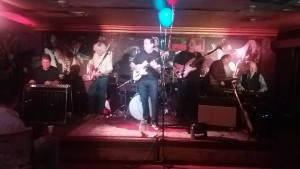 Jay Dee Manus Pedal Steel-Albert Lee Guitar- Steve Travato Guitar- Carmine Sardo Guitar-Lyn Coulter Drums-Paul Marshall Bass Gary Swan Keyboard
 Jazz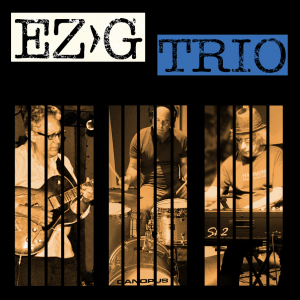 EZG trio
Eric Garcia- Ziv Fisher- Gary Swan
Gospel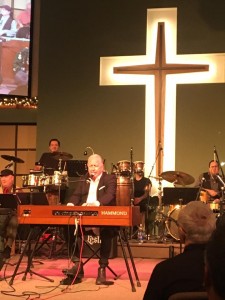 Demo gear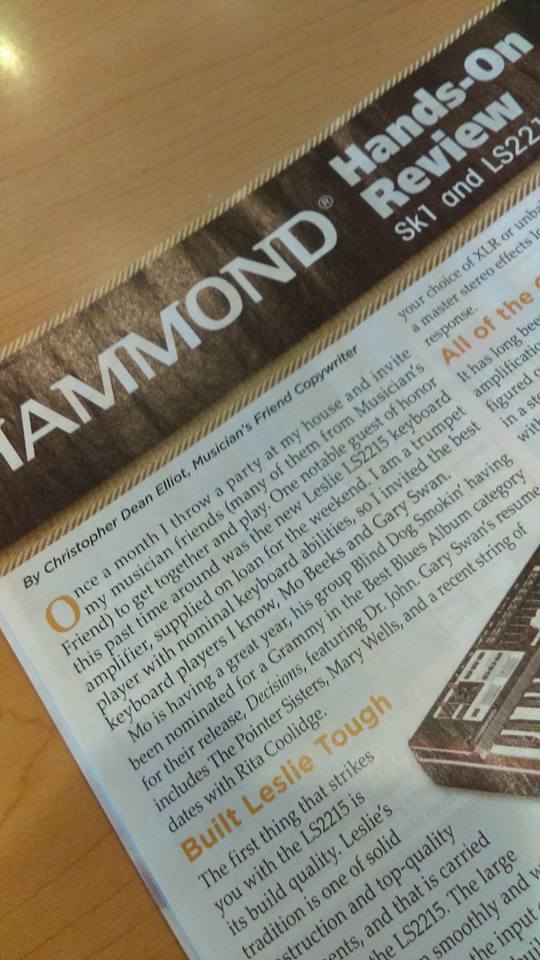 I am featured in the February issue 2016 of Guitar Center's Musician's Friend instrument catalog in an interview about the new Hammond organ Leslie LS 2215 keyboard amp. The amp is the brain child of the President of Hammond organ Gregg Gronowski. The great part of the legendary company is the guys are master players as well as tech nerds and Gregg has hit a grand slam home run with this amp design.
---
ARTIST FOR KORG & HAMMOND USA