Music is my life and my gear has to be the best there is. After a life time of pro playing in the studio and on stage. I have narrow my gear to HAMMOND and KORG. I can be seen at a Steinway Grand or Yamaha but when there is not one on stage I go to my Sk1-73. It has that kind of piano sounds I need. My gigs vary from jazz to country and everything in between but the one thing to me that I must have is gear I can rely on. When I get a call to play at the country music hall of fame or a televised live concert. I only trust the best gear available. Normally I play my Hammond boards because they have the root sounds I need like acoustic and electric keyboards and as a B3 player nothing is even in the ballpark of that sound but a Hammond plus they are the most dependable instrument I have ever played and tour with.
My KORG boards handle things like duplicating sounds off some of the artist I play with that have hit record and most used KORG boards on their recordings. It is also great for horns and strings and synthesizers duties. I use the sequencers quit a bit as well.

The Leslie 3300 is one of the most powerful Leslies ever offered, and has been designed with the professional touring musician in mind. This single-channel Leslie features a two-speed horn rotor coupled to our new heavy-duty design driver and a massive 15" woofer. Firing into the Bass rotor. The Leslie 3300 is powered by a 300-Watt RMS solid-state amplifier with a real vacuum tube preamp. 11-pin and 8-pin Leslie sockets allow connection and onboard control with Hammond Organs, Most other electronic organs and keyboards can hook up to the 3300 using a ¼" cable and common footswitch (optional). This Leslie features a rugged-built cabinet with high-impact black finish which is lighter than a traditional Leslie, and the heavy-duty casters will make it a snap to transport to your next performance
The LS2215 features a 200-watt solid state mono power amp with a pair of 4 mid-high drivers and a 15 woofer. The stereo preamp section features three discrete input channels: Instrument, Keyboard, and Microphone. Each channel features an independent 3-band EQ. The Instrument and Keyboard channels each feature L&R stereo ¼ input jacks, while the Microphone channel features ¼ and XLR jacks.
The Instrument and Keyboard channels include independent stereo send and return jacks, for effects management. A fourth channel offers a Stereo Auxiliary input with volume control. The Master Control division uses a global 3-band EQ, Master volume control and a discrete Headphone jack with its own volume pot.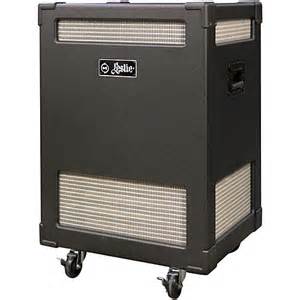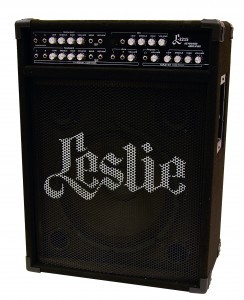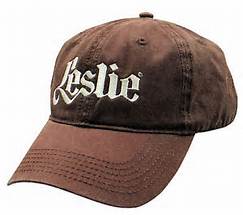 3300                                              L2215
Kronos                   Triton                                                   Kross
Hammond Sk2
SK1 73
XK5
Hammond cases- gig bag- cables- stands volume and sustain pedals
I also have custom cases for the XK5 Design by Carmine Sardo